August and September Events - 2019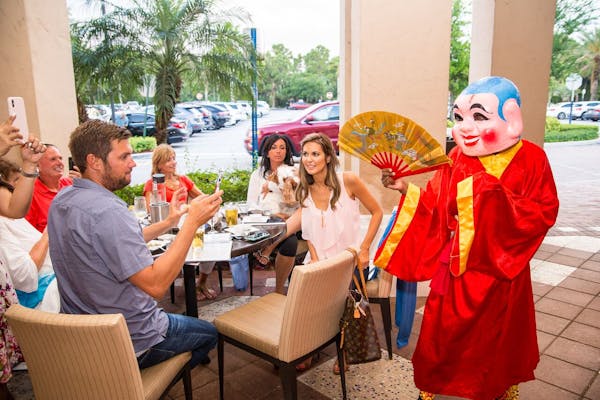 Wednesday, August 7th
SPICY NIGHT!
Complimentary samples of some of our favorite spicy dishes
Friday, August 23rd
LIVE MUSIC!
Featuring Reggie from RLE3MUSIC on the saxophone
Thursday, August 29th
Russian Roulette Party
Try our famous Russian Roulette roll along with samples of Russian Standard vodka.
Tuesday, September 10th
Wine & Martini Tasting
Feauring wines from New Zealand
Friday, September 20th
LIVE MUSIC!
Featuring Reggie from RLE3MUSIC on the saxophone
Thursday, September 26th
Cold Sake Tasting
Featuring Dewazakura